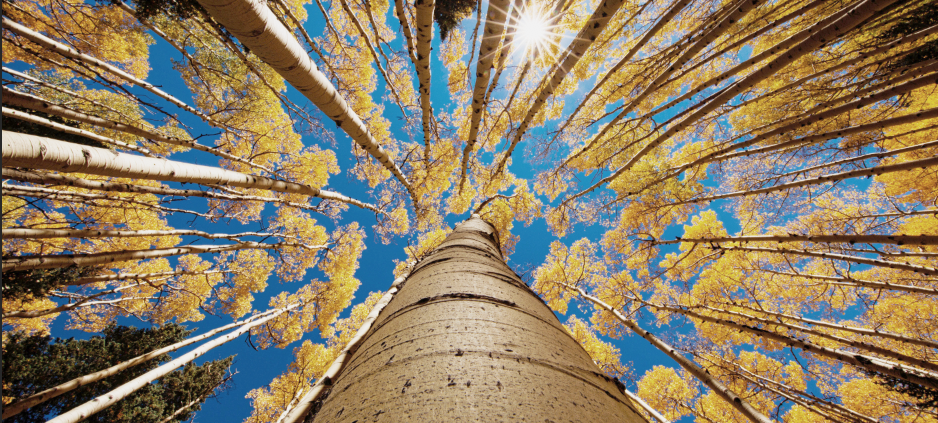 Multi-stakeholder Collaboration for African Agriculture
Client: DFID, USAID, GIZ and CIDA
Location: Africa
The challenge : How might support for African agriculture be better aligned and more effective?
African countries must produce more food to nourish their growing populations and build their economies. The African Union Commission (AUC) and NEPAD established the Comprehensive Africa Agriculture Development Programme (CAADP) to support countries achieve their agricultural development ambitions. Established in 2003, the CAADP espouses bold aims; a transformation of Africa's agriculture, and to end hunger in Africa by 2025. Just one of many practical requirements is to update of all agricultural investment plans across Africa in line with these ambitions, as committed to by all of Africa's Heads of State in 2014.
Key development partners have rallied to the African agriculture agenda and are supporting CAADP (USAID, the Gates Foundation, the German Government's BMZ, and the European Union). But without the means to facilitate collaboration between Development Partners, it is nigh on impossible to find common ground around key areas such as the coordination of funding oe development of common policy agendas. As a consequence, the AUC and NEPAD are simply unable to accommodate bilateral dealings with 20+ development partners.
Established in 2003, the CAADP espouses bold aims; a transformation of Africa's agriculture, and to end hunger in Africa by 2025.
Our work : Coordinating development partners to better support African agriculture
The Development Partners Coordination Group (DPCG) is the forum that aims to align and coordinate development assistance in support of the African Union led CAADP. Development partners fund or to provide technical assistance to many of the activities.
USAID began chairing the DPCG in early 2017 and sought Wasafiri's support to run the secretariat as an essential convening forum and collaboration mechanism. In addition to the administration of the secretariat, we contribute thought leadership to define its agenda and develop common positions of the DPCG around key policy issues. This work allows for a common channel of communication and collaboration with the AUC and NEPAD, in support of country level activities.
The outcome : Ubuntu! Better together!
The momentum of the DPCG has risen steadily since early 2017. So has the quality and quantity of engagement within the DPCG from Development Partners. DFID, BMZ, FAO, WFP and the African Development Bank have stepped up their engagement. Improved coordination through several workstreams are influencing decisions by development partners: for instance, GIZ changed the countries it supports for national agricultural investment plans based on information through a workstream.
The African Union Commission has a growing sense that mutual accountability exists with development partners. This is important as partnership is more important than ever. A new peer review performance system has been established for African leaders to review their national results together on a biennial basis. This arose from an intensive collaboration in 2017 between AUC/NEPAD and development partners. Support for this 'Biennial Review' is strong from development partners. A common policy position developed by Wasafiri was widely used. For instance, the Gates Foundation used it to capture the interest of the IFAD President to champion the Biennial Review. Wasafiri is currently supporting the African Union Commission to establish a group of leaders to champion the performance of African agriculture triggered and aided by the Biennial Review process — exciting stuff!
"Wasafiri supported USAID's successful term as Chair of the CAADP Development Partners Coordination Group from 2017-2019. Wasafiri have proved time and again to be a capable partner and we look forward to collaborating with them again in the future."
Chris Shepherd-Pratt
Head of Policy, Bureau for Resilience and Food Security, USAID
View additional case studies
https://www.wasafirihub.com/wp-content/uploads/2018/08/Screen-Shot-2018-08-02-at-2.46.33-PM.png
622
938
Ian Randall
https://www.wasafirihub.com/wp-content/uploads/2018/08/Wasafiri-LOGO-1.png
Ian Randall
2020-01-16 21:25:25
2021-07-26 10:59:31
Multi-stakeholder Collaboration for African Agriculture